CONTACT US
Free Consultation
We are more than happy to give you a free, no-obligation consultation. To assist us please click any of the contact links below.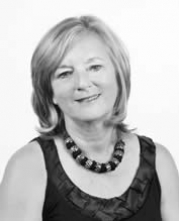 Jane Moore
Title:
Administrative Assistant
Bio:
Jane is the Administrative Assistant for Joey Edwards. With Jane's fantastic work ethic she makes sure that all of Joey's administrative duties are completed accurately and on time.
Please note, this information is private and will be sent directly without being stored in our database.